---
---
Please Allow 20 Days For Shipping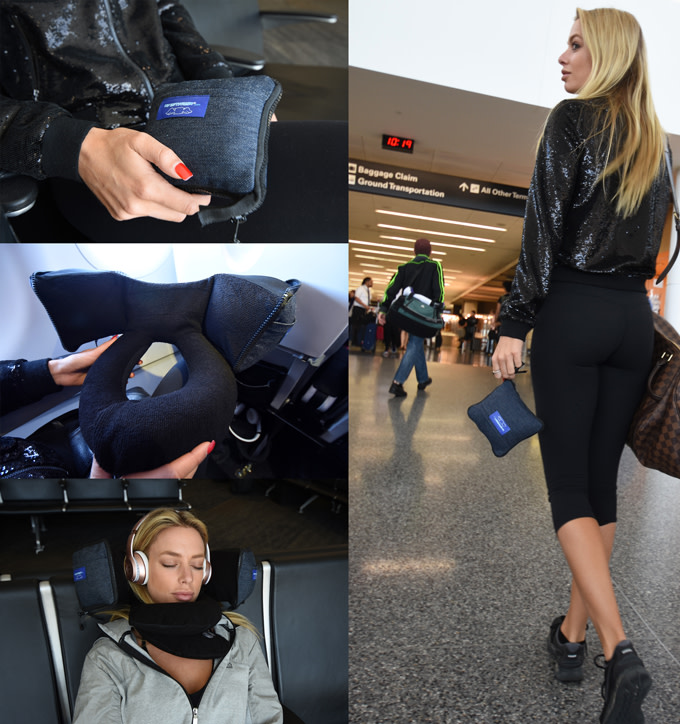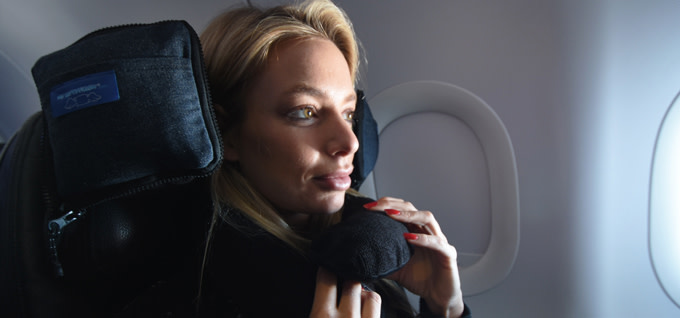 BACK ANY PERK and get notified when the creator is LIVE and ON THE AIR! Aaron Cruz will answer questions from the Indiegogo community and give an entertaining demonstration of how travel pillow works. Watch Aaron for just a few minutes and forever change your perception of flying coach! *The next livestream is tentatively scheduled for Tuesday 06.19.18.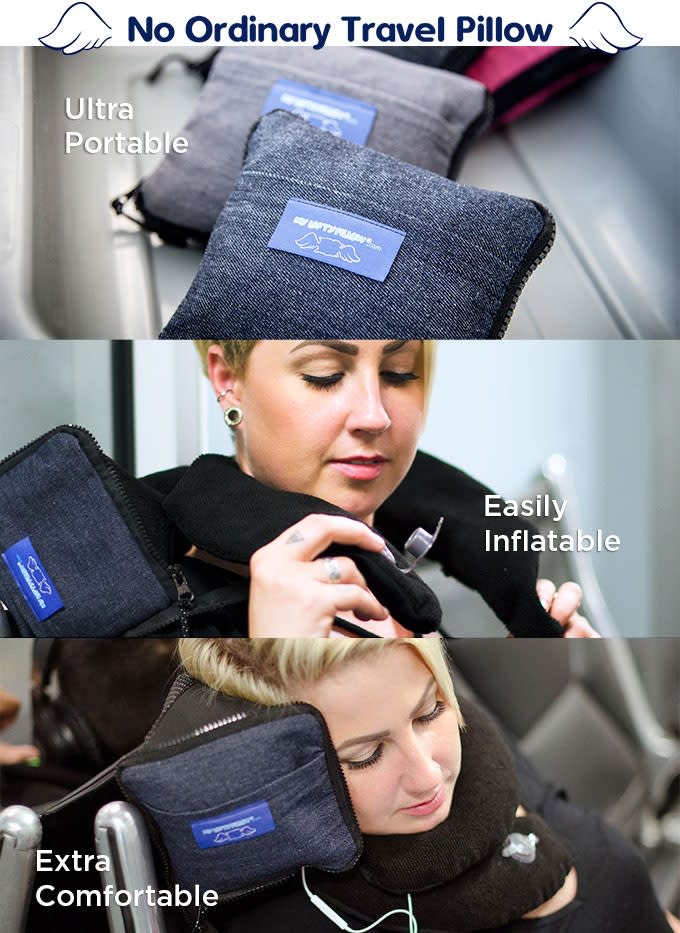 So many features in an ALL-IN-ONE carrying pouch. See why we call it The IMPOSSIBLE Travel Pillow: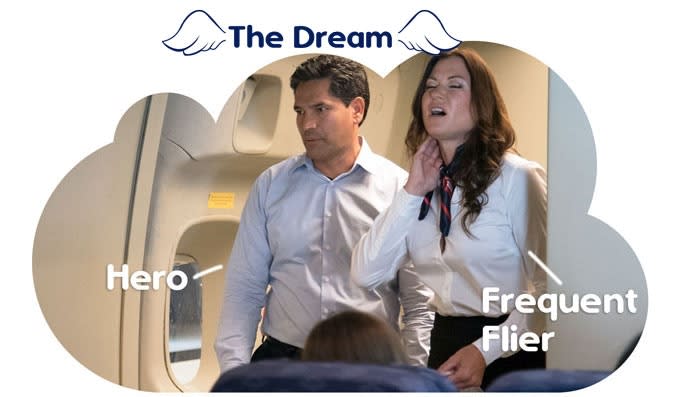 Aaron has dedicated the last TEN years, YES 10 YEARS, developing a solution to prevent what he calls Flight Neck Syndrome. 'FNS' can be quite painful and is caused by sleeping with traditional travel pillows that do little to prevent your head from falling forward or rolling sideways.

Our hero has finally approved the final retail version of travel pillow for global distribution, and mass production is officially under way. At last, what frequent fliers didn't think was possible will soon become a reality through his unique invention!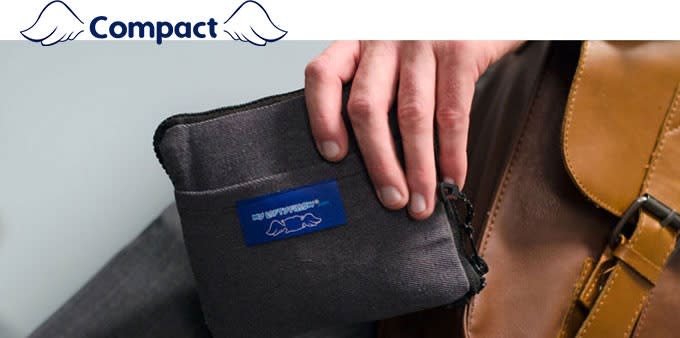 We begin with its self-contained CARRYING POUCH. Less than 7" at its longest side, it won't take up much space in your carry-on.*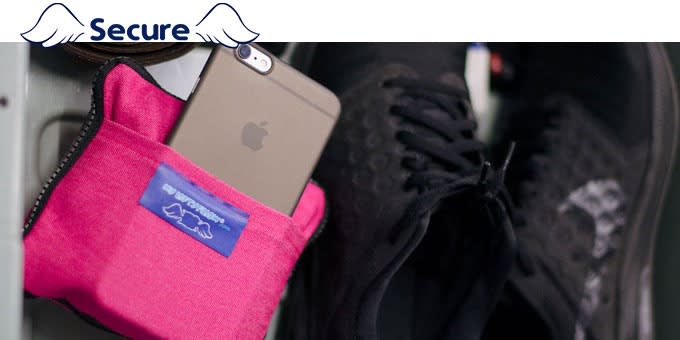 Do you like to travel light? travel pillow SECURES your flight essentials so you can speed through checkpoint.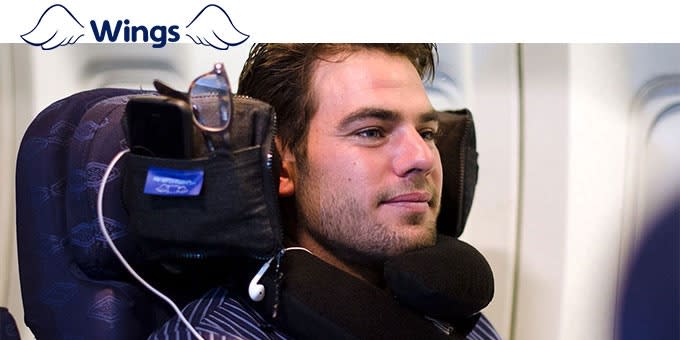 What makes travel pillow truly unique? It has WINGS — It literally has WINGS — to keep your head from falling side to side and your neck from straining.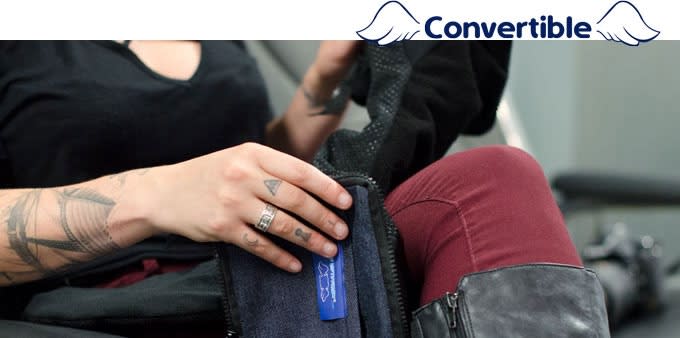 Travel pillow does the impossible. It unzips from a carrying pouch and CONVERTS into a comfortable travel pillow. When you're wide awake, simply ZIP it up and TUCK it away.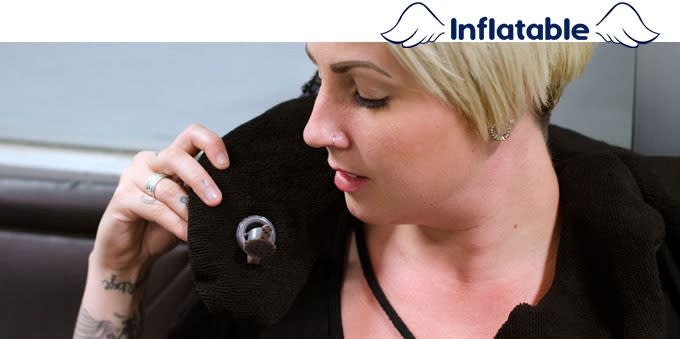 Designed with a WIDE INTAKE VALVE, travel pillow inflates in just TWO BREATHS.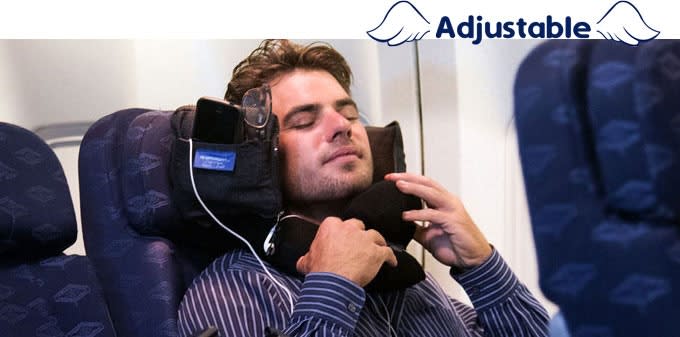 Chin support has velcro fasteners so you can ADJUS Travel pillow to the perfect fit.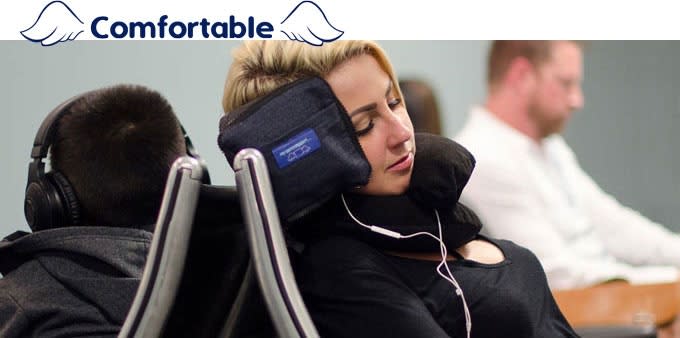 With Travel pillow, you're assured to travel in complete style and comfort, relieving stress and anxiety at the same time.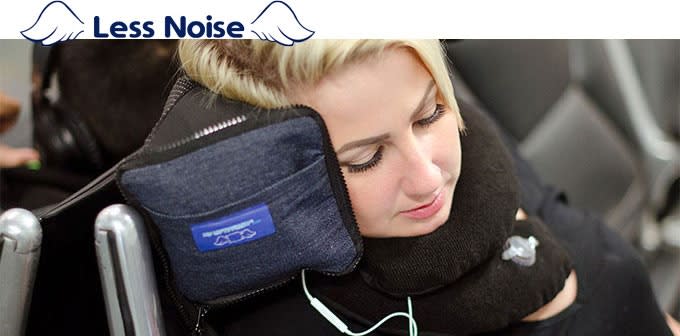 Wings create a sound barrier to MINIMIZE BACKGROUND NOISE.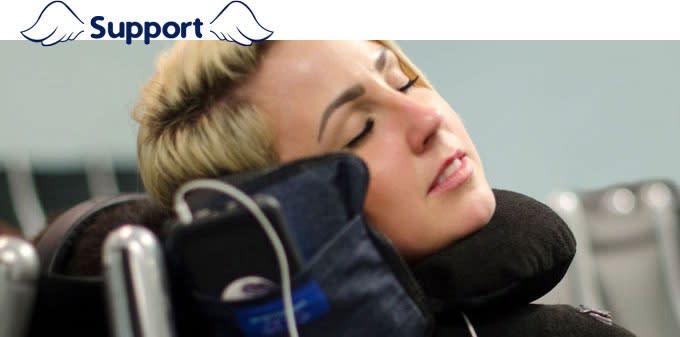 Travel pillow provides complete and total HEAD, NECK and adjustable CHIN SUPPORT so you can rest in the air or between flights.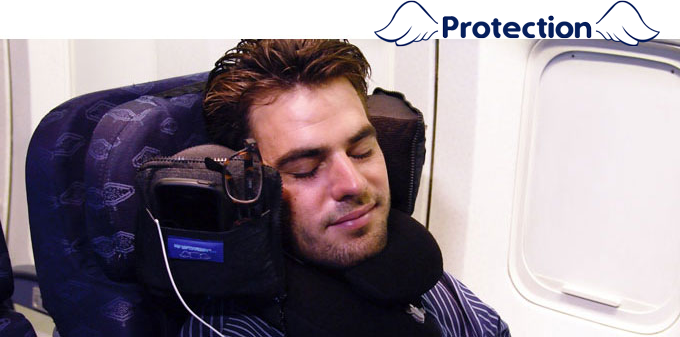 PROTECTIVE FABRIC keeps your head, neck and face from unwanted germs and seat bacteria.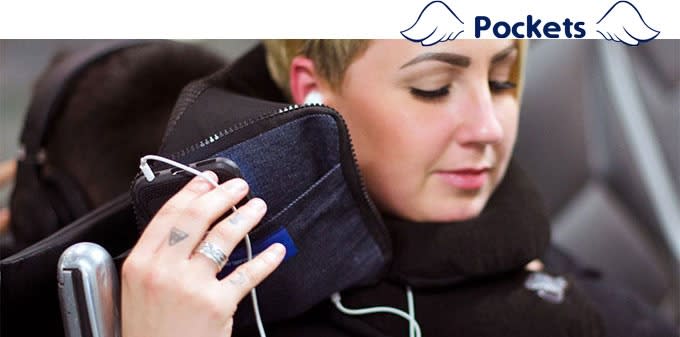 TWO POCKETS can hold your cell phone, charger, passport, boarding pass, and other flight essentials.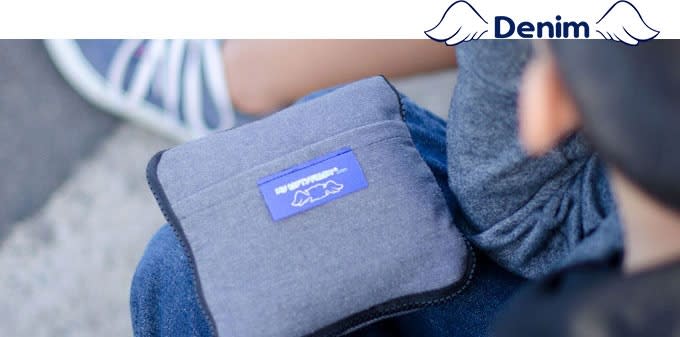 Travel pillow sports a durable exterior with an ultra soft interior. Available in THREE DENIM COLORS. Choose from black, blue, and pink!
 

I can really use your support to put an END to Flight Neck Syndrome. I've used my personal funds to make 4,500 units for our 1st round supporters, who recently raised enough to put another 5,000 into production. I'd love for our campaign to raise even more to order yet another 20,000 units, which would really start to make an impact in our global fight against FNS!

Be one of the first in the world to fly with Travel pillow! Here's how to back our campaign:
SELECT THE PERK with the most attractive package based on the quantity and price you desire!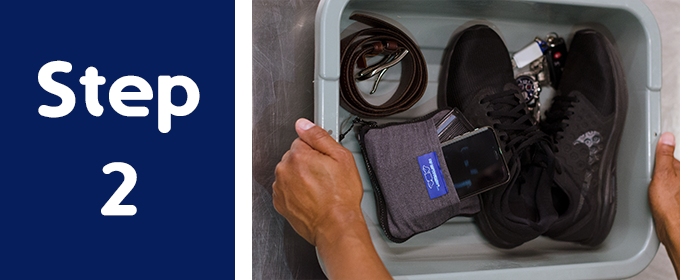 Make your contribution at checkout. To keep shipping costs as low as possible for you, we'll be shipping via USPS with delivery confirmation in the USA at a flat shipping and handling cost of $8, regardless of how many pillows we send you. What's nice about shipping our pillows? They won't brake in transit! NOTE TO INTERNATIONAL BACKERS: Please account for potential custom / tax-duty fees imposed by your country. We'll be shipping from California, USA at the value of your perk (less shipping).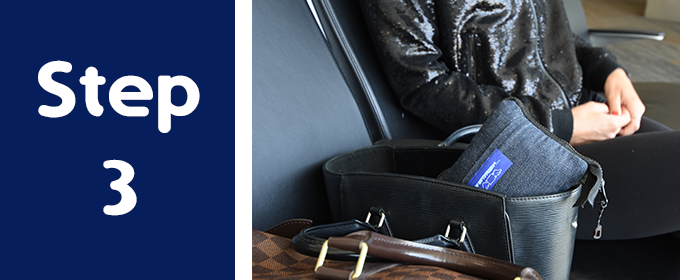 Once we get closer to July, we'll send you an EMAIL SURVEY so you can confirm your shipping address, and make any last minute changes to your order. Thanks for backing us!

Pain free travel is just days away. Manufacturing is busy creating 5,000 units NOW, and we will begin shipping units to all backers in mid-July. Back our campaign early and our team will work non-stop to get it to you just in time for summer vacation!
Travel pillow has international PATENTS PENDING. Thanks for your support!
---