mahhal.com
4-in-1 Power Adapter with 2 USB Ports
Regular price
3.300 KD
0.000 KD
---
The Kanex International Power Adapter is the ideal wall adapter for anyone who travels abroad.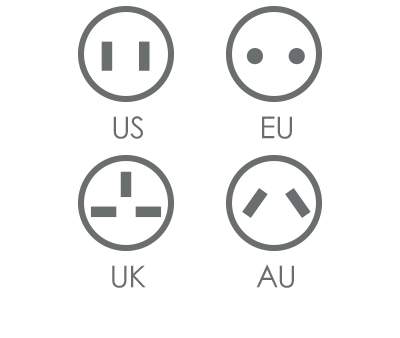 One Adapter. No Boundaries.
Many travel adapters can handle voltage and cycle differences, however, the physical plug still remains a barrier. Our 4-in-1 compact international power adapter gives you charging capabilities in more than 150 countries supporting an input range of 100-240V. Plugs from the US, UK, EU, and AU are already included.
Dual USB Ports.
The International Power Adapter has two built-in USB ports with a total output of 2.1A allowing you to charge a smartphone and your tablet or a similar device simultaneously.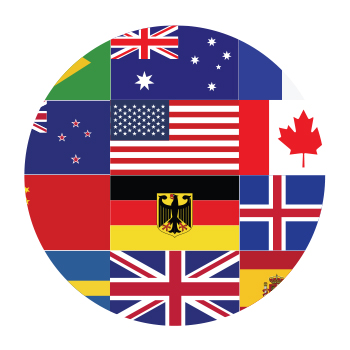 Compact and Ready for Worldwide Adventures.
The Kanex International Power Adapter's 4-in-1 intuitive design makes it easy to select the correct plug for your power needs when traveling abroad. Easily pop out your desired prong by pushing and sliding the side lever. A blue LED will light up once you are connected to a wall outlet.
---